ELECTRONIC MANUFACTURING SOFTWARE, Inc (EMS), was founded in 2015 with the objective of providing software solutions to enhance productivity for EFI/PSI, MACOLA Progression and MACOLA ES users.

Through the use of varied tools as Excel VBA. Visual Basic, SQL and Crystal Reports, our team has been able to produce some amazing customized productivity reports, financial analysis reports, data extraction and uploading mass Journal Entries into MACOLA Progression.

With over 20 years of experience with EFI/PSI our team has set up our clients for success using the system. From setting printing standards, to adding cost centers to producing customized Stored Procedures and Crystal Reports, our clients have made full use of EFI/PSI capabilities.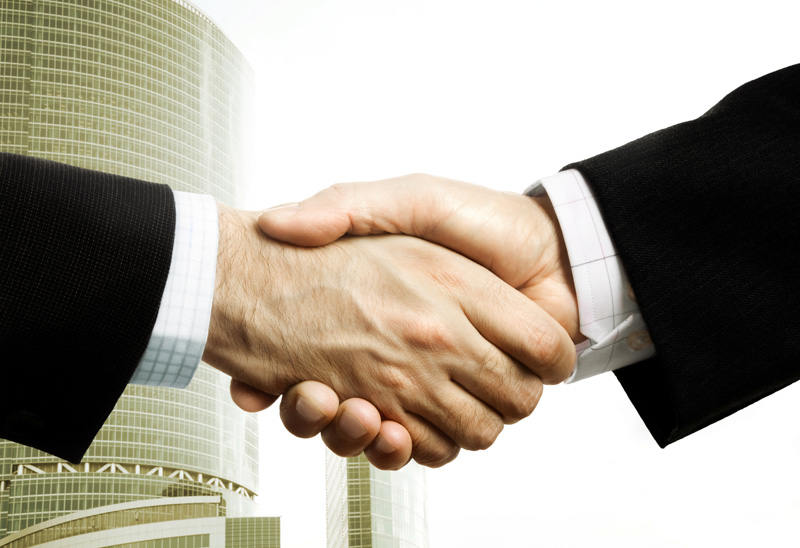 Our highly regarded consulting services can help you address a wide variety of business challenges. Give us a call today to find out how we can help you thrive.